TED Talks : Design - Build- Research
I was involved in course outside of Emily Carr, run by local Architect Michael Green. The design purpose of this project was to create an outdoor space for the TED Talks 2015 attendies.
Our Marquee structure sits on the waterfront overlooking the magnificent North Shore Mountains and Stanley Park. It also sits next to the beautiful Vancouver Convention Centre.
The Marquee is built to enclose a temporary TED2015 picnic space on the west plaza of the Convention Centre. The structure will ultimately be moved to a new home in the Downtown East Side of Vancouver to become a market.
The Marquee is designed and built by 17 students from 4 universities, with various project partners, under the direction of the not for profit DBR | Design Build Research Institute.
Clicking on the image give you more information.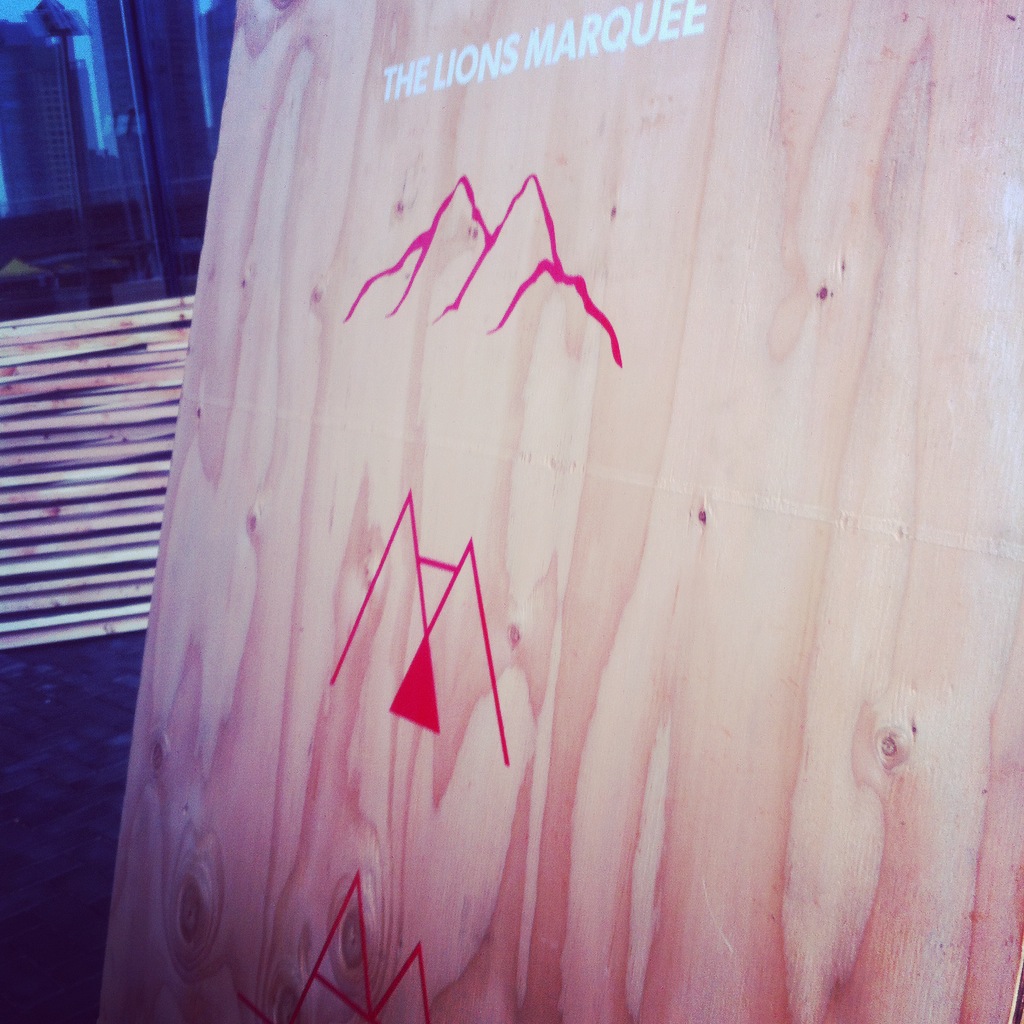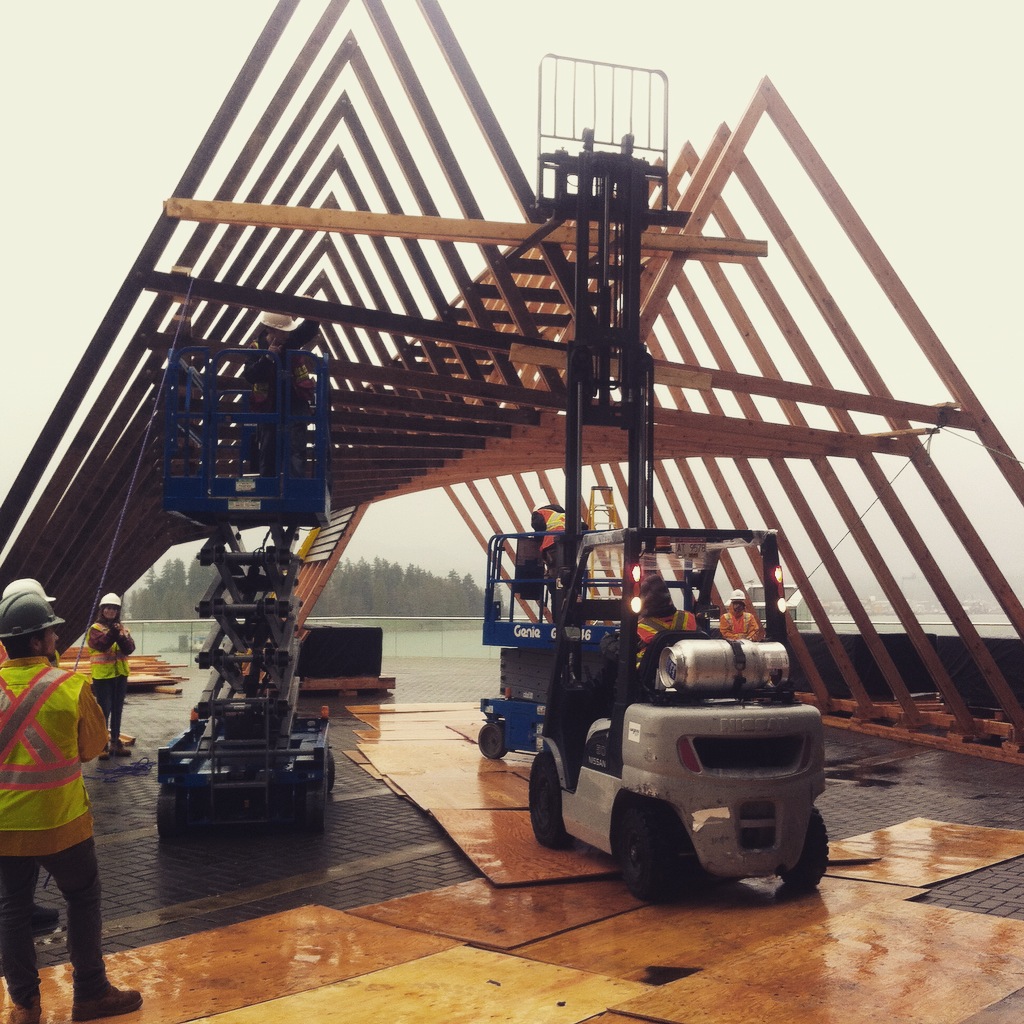 my submission to the design process. An undulating A-frame structure that mimics the form of the mountains that can be seen from the convention centre.
the final version of the structure has it's roots in these initial renders.